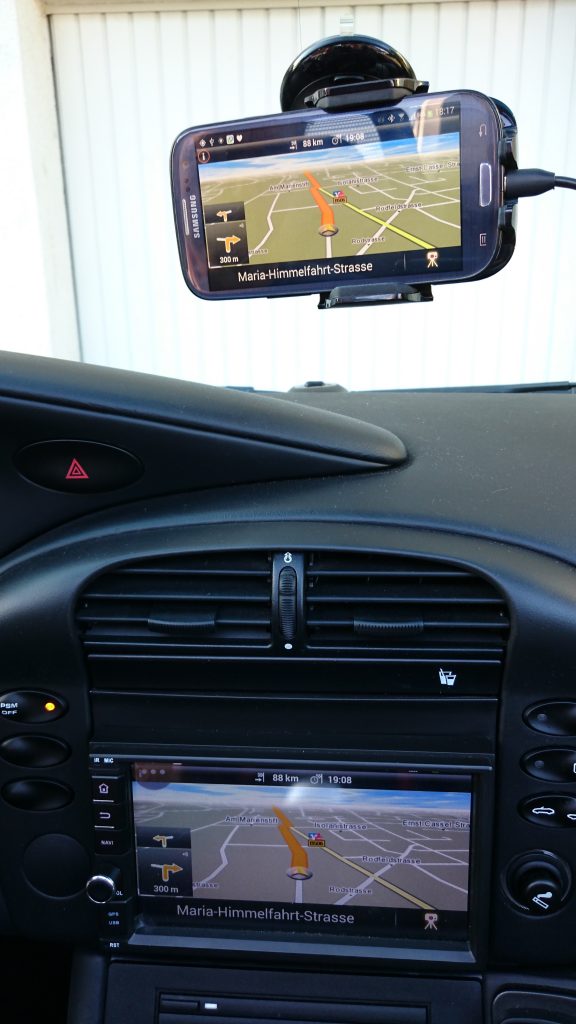 Dirk Heimbürger | created
Today I describe which steps are necessary to display and operate the screen content of your smartphone via MirrorLink on an Android car radio.

I did this with a Samsung Galaxy S3 and the Naviskauto C0255, but the procedure will also work with other smartphones and other Android car radios.
Step 1: For the MirrorLink with an Android car radio you first have to go to the properties of your smartphone and open the menu item "Info about device" under Options. Then go to the entry "Build number" and click on it about 7 times. The message "The development mode has been activated" will appear. If you now go back to the options, there is the new menu entry "Developer options".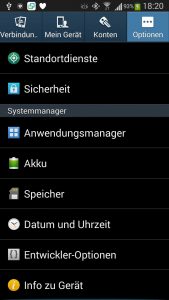 Step 2: Open this menu item and check the entry "USB-Debugging".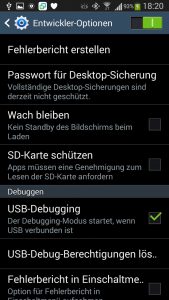 Step 3: Now you have to start the EasyConnect app on your Android car radio.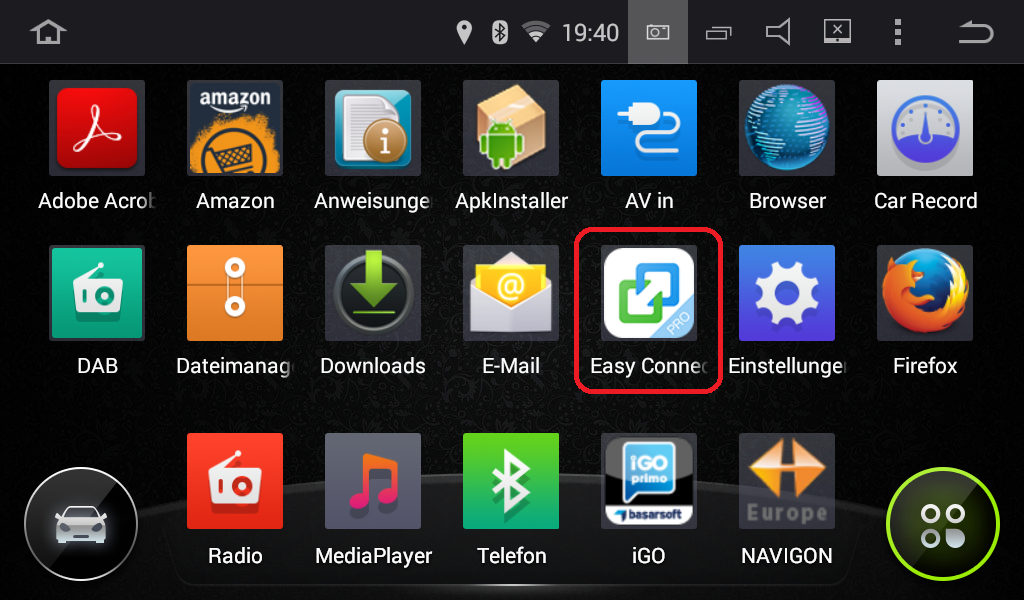 Step 4: Now click on the button "Android USB".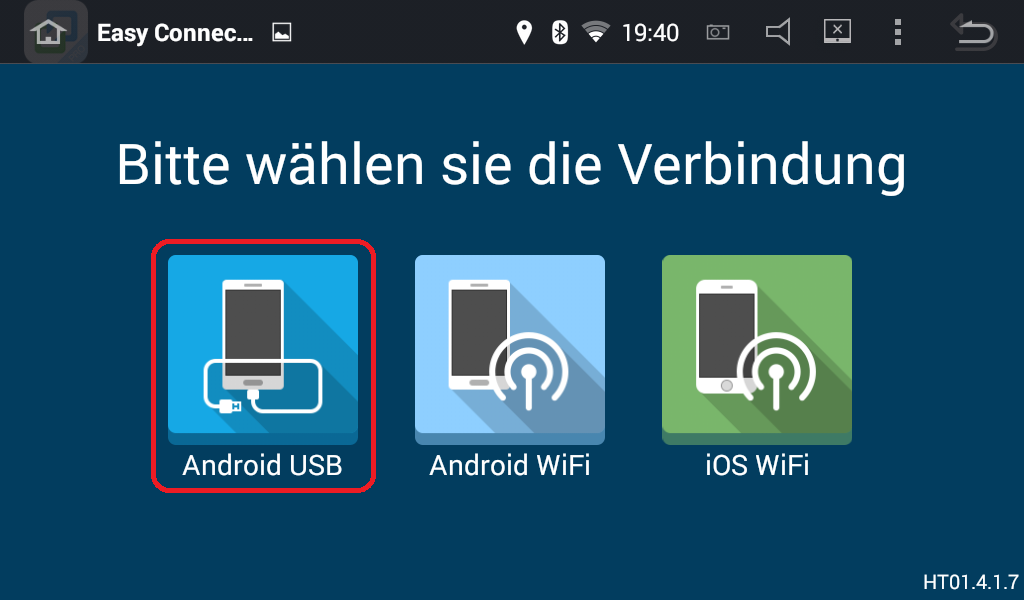 Step 5: Now you can connect your smartphone to your car stereo using the USB cable. The connection will then be established in a few seconds.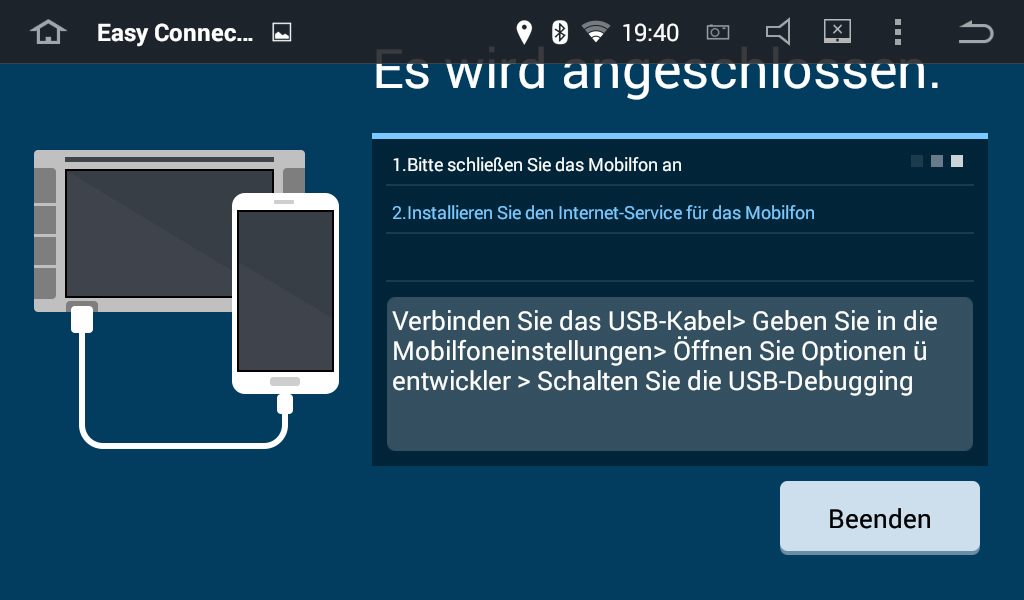 Step 6: Now you can operate your smartphone on the radio display !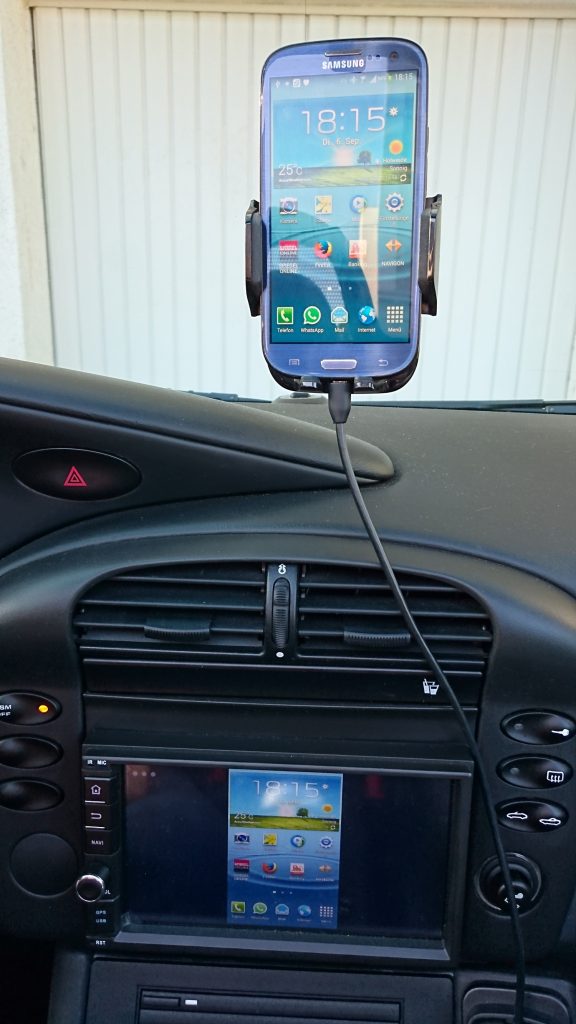 Step 7: In the left corner you see three dots. When you click on them, a menu bar appears to replace the hardware buttons on your phone. Done.
Step 8: If you are using a Samsung smartphone with Android 8, at least the App Car Mode must be installed.
In this video tutorial LG Mirror Drive is implemented as a hack and the message windows are switched off. Afterwards the app Button Savior Non Root is added to the device:
MirrorLink Samsung How-to mirror all apps
I then called Navigon and could operate it via the car radio. With the three points you can also show a menu bar there.
Further information
Here you will find everything you need to know if you haven't yet dealt with the topic:
The overview of Android car radios for all newcomers
One more request. If you like this post, you can share it via Facebook or Twitter. Here you can also make a small donation:
I updated this post on 24.07.2019!