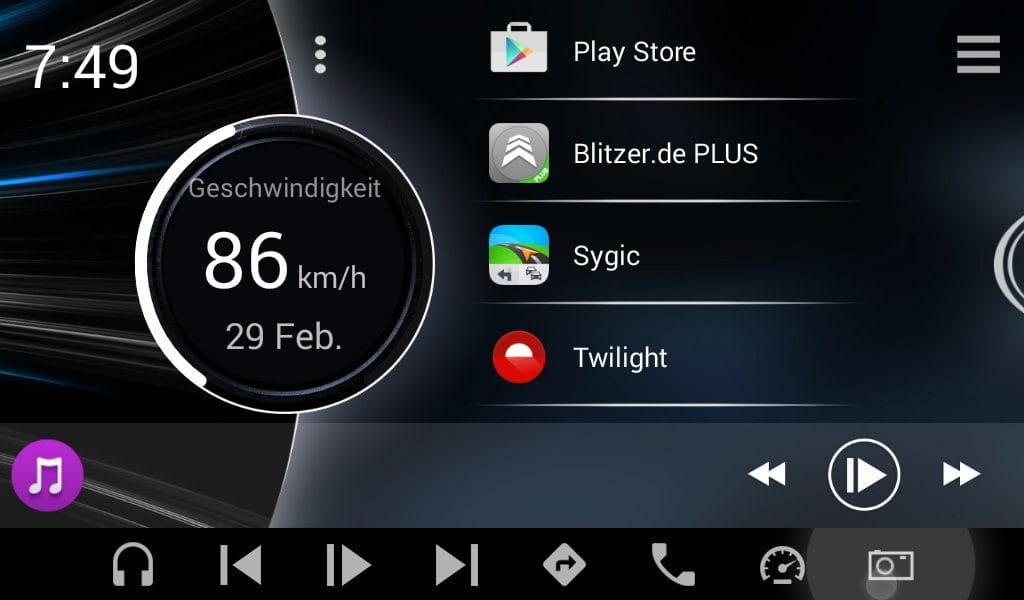 Dirk Heimbürger | Created 15.01.2018
You need these Android carstereo apps on your device
If you are in front of your door and connected to your local WLAN, or if you are connected to your mobile phone via tethering, you can install Android carstereo apps from the Play store.
App for navigation
You can buy apps for navigation, or use them for free:
Navigon (49,95 Euro)
Scout (free)
Check out the apps listed here. There is certainly something useful for you. With Viper4Android For example, you can adjust the sound image with an equalizer very well to your car.
Viper4Android
Drive Link
Ultimate Car Dock
NextSong (Shows as Popup what is currently running)
Xposed Plugins (root)
Tasker Scripte:
-Set the initial volume at start
-Reduce the volume in reverse gear
-Autostart of Blitzer.de
Android carstereo apps to save fuel
App for radio and streaming
You should look at these apps if you use an Internet stick:
App for reading all vehicle data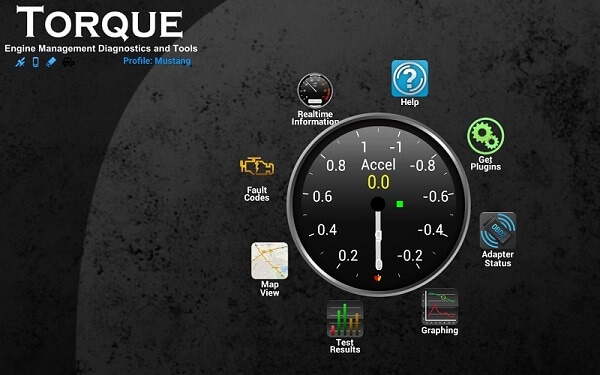 Get this app if you've connected a OBD2 adapter:
Digital Radio Reception App

If you have a dab + box, this thread or the following app from the developer Zoulou is certainly interesting for you:
Video tour of the app:
Other Android carstereo apps from the Google Play Store:
Speed-dependent volume control
With this app, your radio will adjust the volume according to your speed.
GALA / SDVC for Car Radios
Alternative launcher
If you're not able to change apps and background, just install a launcher from the Google Play Store:
Picture Gallery of the 20 best launcher
After that you can load a theme & icon pack. For example, this:
DCikonZ ADW Apex Nova Go Theme
One more request. If you like this post, then share it via Facebook or Twitter.
I have created the post on 15.01.2018 !